Brokers are trained and experienced professionals in the real estate business. Like the REALTORS® who work with them, they can assist with buying and selling property. Brokers receive additional education, which allows them to oversee other agents, manage client relations, and provide input for contracts and market values. Real estate brokerages, like Guidry & Company Real Estate, possess expertise that makes them an excellent choice for real estate transactions. However, their business can also positively impact the communities they serve. That's why Guidry & Company Real Estate is sharing more about the contributions brokerages can bring to their cities and what it means for those living there. 
Happy Homeowners
When people are satisfied with their homes, it makes for a better community. A brokerage such as Guidry and Company Real Estate has a vast understanding of neighborhoods, the surrounding areas, and the quality of living. Beyond just the property itself, the REALTORS® within real estate brokerages give vital information to buyers about traffic levels, proximity to schools or offices, and safety. They also can consider a buyer's lifestyle or needs and can recommend homes in places that will best suit them. These factors lead to homeowners who are satisfied with their location, live in areas that match their routine, and are more likely to stay long-term.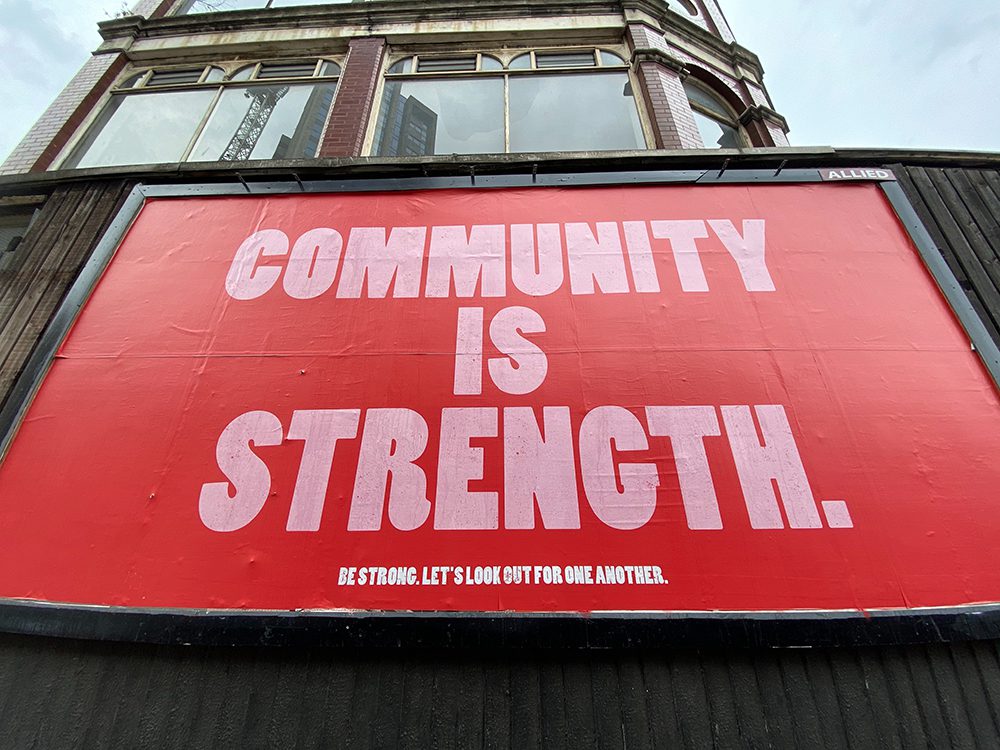 The Needs of a Community
In addition to everyday transactions, real estate brokerages have become increasingly involved in advocating for their community. They can see the city's big picture, giving them a unique look into the needs of an area, specifically regarding housing availability, costs, and quality of living.
New Business in Town
Beyond selling homes, Guidry & Company Real Estate and other real estate brokerages can attract new businesses to their local area. Whether a company is new or franchised, there are specific needs they will be looking for when finding their new location. Areas with projectable growth and a profitable market are often selling points for them, and brokers will know where and how to advertise commercial buildings that match these characteristics. Brokerages can provide important data when marketing properties to companies and make a case for their city as a desirable place to set up shop. Over time, they can continue attracting new businesses to serve the community and contribute to its economy.
Looking to Buy or Sell? Let Guidry and Company Help You!
Guidry and Company Real Estate is proud to be one of the most recognized community-focused real estate brokerages in Acadiana. We want to support our local community by creating relationships between its people and businesses. If you want to buy or sell, our well-trained, professional REALTORS® are here to help. We will assist you every step of the way, from pricing a property, marketing it, negotiation, and closing the deal. If you're ready to find the perfect place for your home or business, visit our website and give us a call today!