If you are in the market for the next place you will call home, you should know that you have the option to either buy or rent a real estate property. But before considering either one, you should contact a Guidry & Company REALTOR® so they can assist you in this decision-making process.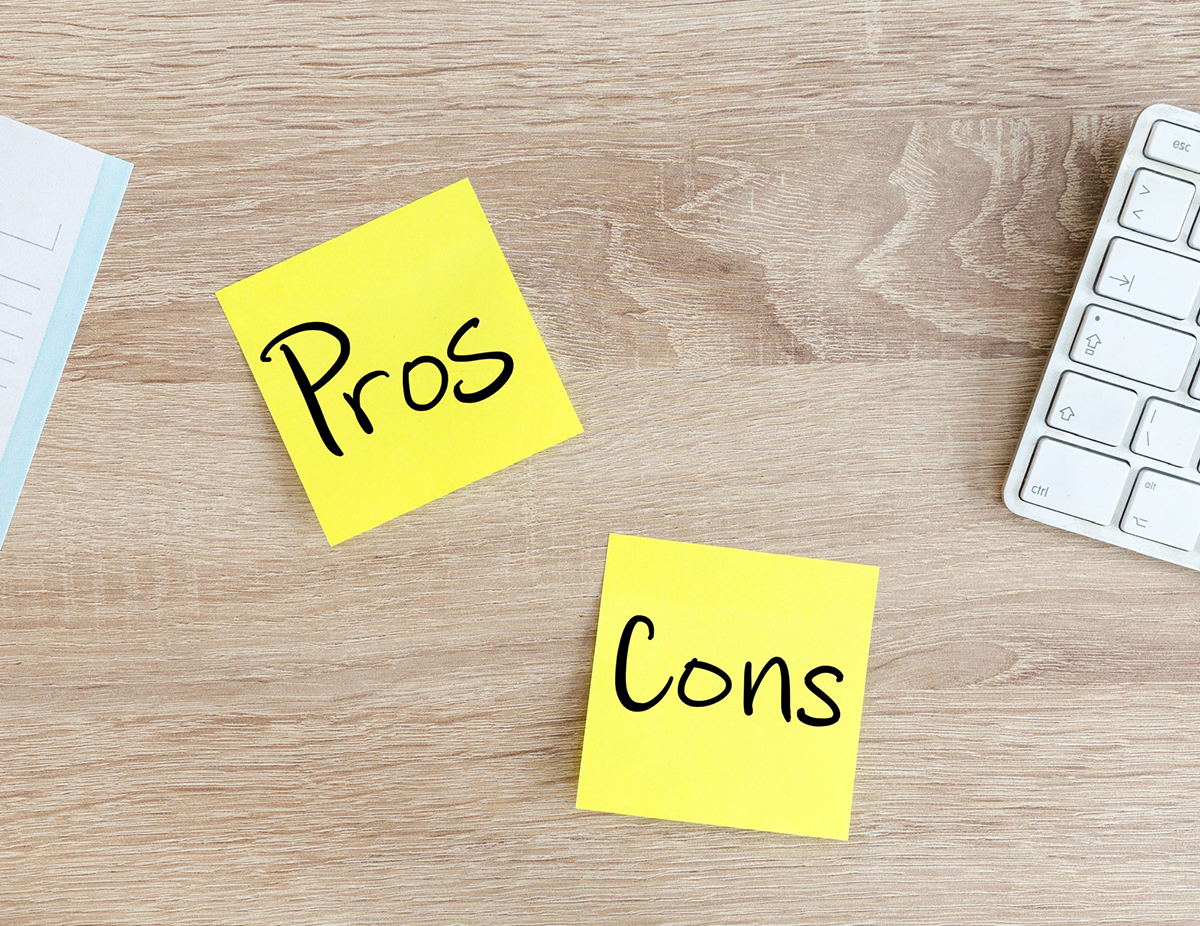 What Kind of Home is Right for You?
When deciding which would be better, you must consider several factors, such as your financial health, preferred lifestyle, and current goals. Now, there are several similarities between these two potential options. The best example is that both do require a regular income. However, there are also many differences that can make it easier to choose which option is better for you. That is why Guidry & Company Real Estate has compiled a list of the pros and cons of buying a home versus renting one to help make this decision stress-free!
Pros of Buying Your Own Home
Creative Freedom 
Do you want a home that is unique to your style?
If one of your must-haves is the ability to design your home and make it entirely your own, homeownership may be the right choice for you. This is because when you buy a home, there are no limitations on renovations or decorations throughout your space.
Investment Potential
When you buy a home, you are investing in something that is yours. Each month, your mortgage can be viewed as a "forced savings" and helps to build the equity of the real estate property. An additional bonus is that homeownership provides tax deductions. You can learn more on the topic from your Guidry & Company REALTOR® by asking them about the IRS Home Ownership tax credit.
Cons of Buying Your Own Home
Upkeep Responsibilities
As a homeowner, you are responsible for all repairs and maintenance needed for the real estate property. Additionally, you may have to pay for several necessities, including property taxes, trash pickup, sewer and water service, pest control, homeowner's insurance, and mortgage interest.
Big Investment
Buying a home may require a large amount of financial leverage upfront. That's why it is so important to have your Guidry & Company REALTOR® by your side to give you the guidance needed to make the decision that is right for you. 
Moving Flexibility
Are you seeking a short-term commitment and wanting to avoid being "tied down" to one place? Then renting a home may be the right choice for you! Once a rental lease ends, renters have the freedom to move on to a new place if that's what they feel is best. 
Maintenance Coverage
One of the major benefits of renting a home is that the landlord, not the renter, usually handles maintenance and repairs for the real estate property. As a result, renters usually do not have to pay out of pocket for issues in the home that are beyond their control. However, yard upkeep is frequently the responsibility of the renter.
Stability is Not Guaranteed
When renting a home, the landlord has the final say on big decisions. For example, the landlord can raise the rent or decide to sell the real estate property, forcing you to pay more or move out. Additionally, no equity is built for you directly, and there are no tax benefits.
Lack of Creative Freedom
Approval by the landlord is needed to permanently change any part of a rental home. These changes can include painting the walls, changing fixtures, or updating appliances.
Making an Informed Decision with Guidry & Company Real Estate
Regardless of which decision you make, one thing is for sure – you need a place to live. And because every person's needs differ, there is no definitive answer about whether it is better to rent or buy your next home. 
The good news is you do not have to worry! Our REALTORS® at Guidry & Company Real Estate are here to help you decide what is best for you while keeping your preferences in mind. So, give us a call today and let our highly skilled and dependable REALTORS® help you make the right decision.
Thinking about buying a new home?