The process of buying a house can be challenging to maneuver alone. However, a REALTOR® can help by telling you about the history of a home, the neighborhood the home is in, ongoing fees after purchase, and the current market before you close on what seems like a "perfect" home.
At Guidry & Company Real Estate, we have wonderful REALTORS® who are ready to help you with your home buying journey! For guidance when getting started, we compiled a list of questions to make the home buying process easier for you and ensure that you do not have to go through this process alone.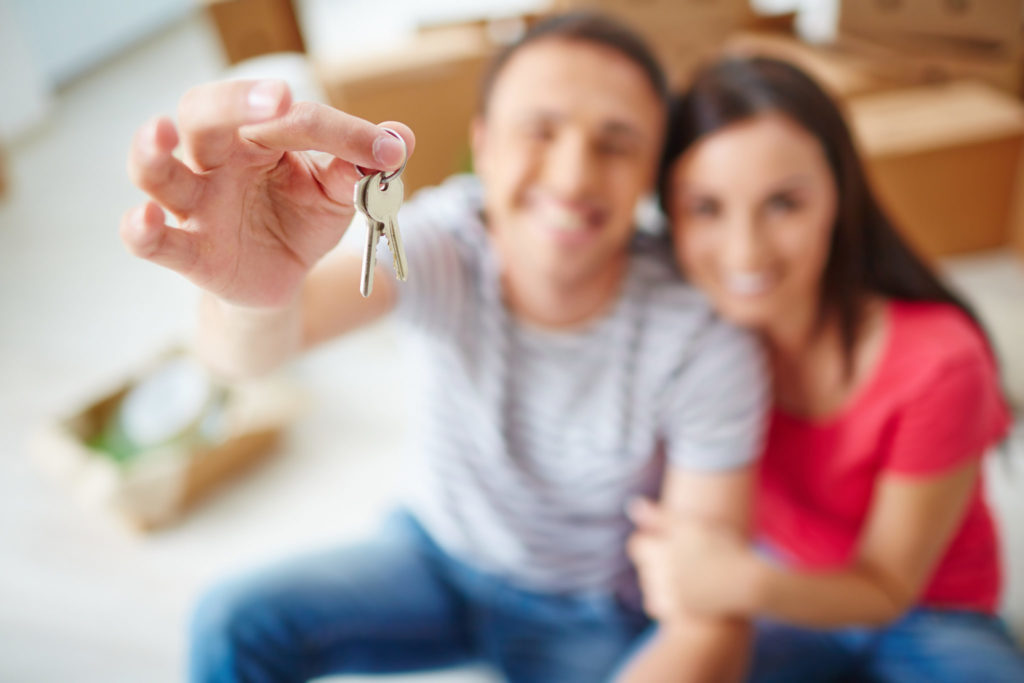 What is the sales history of this house?
Think about the process of buying a car. You should have the same mindset when purchasing a home. Knowing the history of a home can reveal a lot about its general quality and gives a buyer more room for negotiation about the listing price.
Your REALTOR® will offer resources that will provide solutions. Ask your REALTOR® these questions: Are there any damages? How long has it been on the market? Why are the previous owners selling it? Are there any new renovations? How old are the appliances?
What is going on in the neighborhood?
Home buyers want to live where they feel safe and comfortable. Lucky for you, Guidry & Company real estate agents are transparent with their clients and will share with you any known information about the home's neighborhood.
Ask your REALTOR® about safety (e.g., crime rates, sex offenders, impacts of nature), commutes (e.g., local parks, grocery stores, clinics, coffee shops), school rankings, and noise levels (e.g., railroad tracks, airports, police stations, highways). 
What are the additional fees for a specific home?
Before closing, it is important to be aware of ongoing fees not included in a home's listing price. Making sure you can afford the cost of the home, as well as the monthly expenses, is pivotal to the home buying process.
Ask your REALTOR® about HOA fees, property tax and utilities (e.g., electricity, gas, water/sewer, trash/recycling, telecommunications), maintenance and repair fees, and home insurance. 
How does the market look right now?
The housing market is continuously fluctuating. Therefore, home buyers could spend more or less depending on the time they anticipate buying.
Ask your REALTOR® about interest rates, the economy, and how high the demand is for the particular listing that has piqued your interest.
Would you buy this house?
Putting a REALTOR® in your position of buying a house can give buyers a more personalized opinion coupled with their valuable experience when deciding whether to invest in a home or move on to the next option. After giving your REALTOR® a list of wants and needs for your future home, they can tell you if they believe this is the right house for you or if there is a better fit elsewhere. Your REALTOR® will provide recommendations based upon their experience which will offer valued solutions
Asking for Help from Guidry & Company
At a time when experience counts, it is important to have a REALTOR® by your side. Sometimes it can feel strange to receive help when making big decisions, but receiving feedback from a professional in any field will aid in making the best decision in the long run! At Guidry & Company Real Estate, we pride ourselves on ensuring that our clients have all their questions answered so they can be at ease to close on their dream house, confident that they made the right choice. 
So, if you are looking for a REALTOR® who will support you through the home buying process, contact Guidry & Company Real Estate today for a free consultation!