Open houses are a custom that REALTORS® have used for over a century, where buyers can visit a home, immersing themselves in all it has to offer. Hosting this event is a unique experience, but is it a useful choice for selling a home? Modern and internet-savvy practices have given people new ways to view potential homes. A private showing also has desirable advantages that may attract buyers. Still, open houses can be an excellent tool for buyers and sellers when a home is on the market. To help you determine if one is right for you, Guidry & Company Real Estate has compiled a list of things you should know before hosting an open house.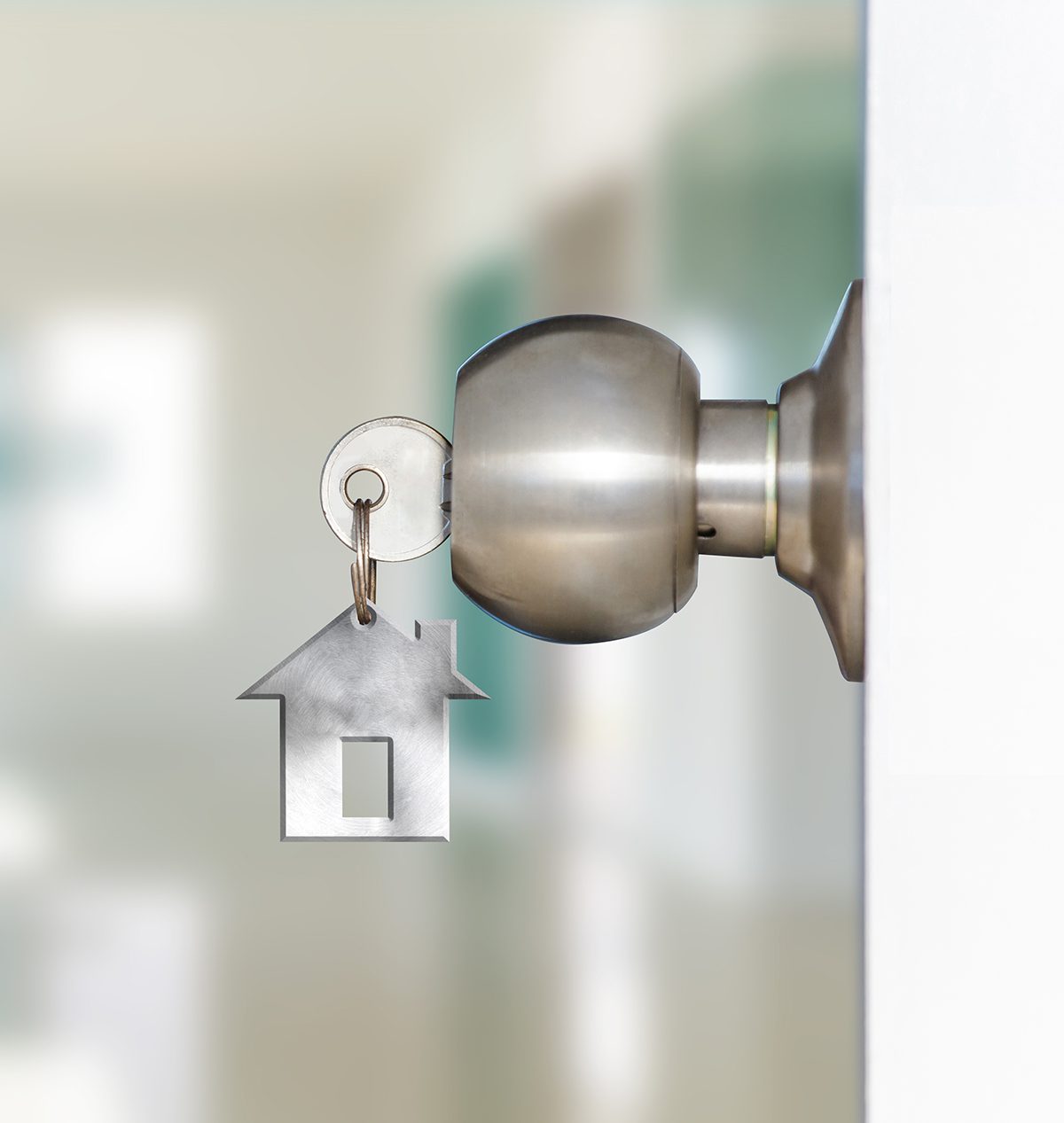 Promote the Home Far and Wide
REALTORS® can often reach a wider audience when they open a listed home to the public, boosting exposure on the market. The technique promotes a property to a large number of people, welcoming anyone from a community to see it without the hurdles of making an appointment or receiving prior buyer approval. Because the process is very open and simple, buyers who may not have been previously interested can become more likely to take a look at a listed property.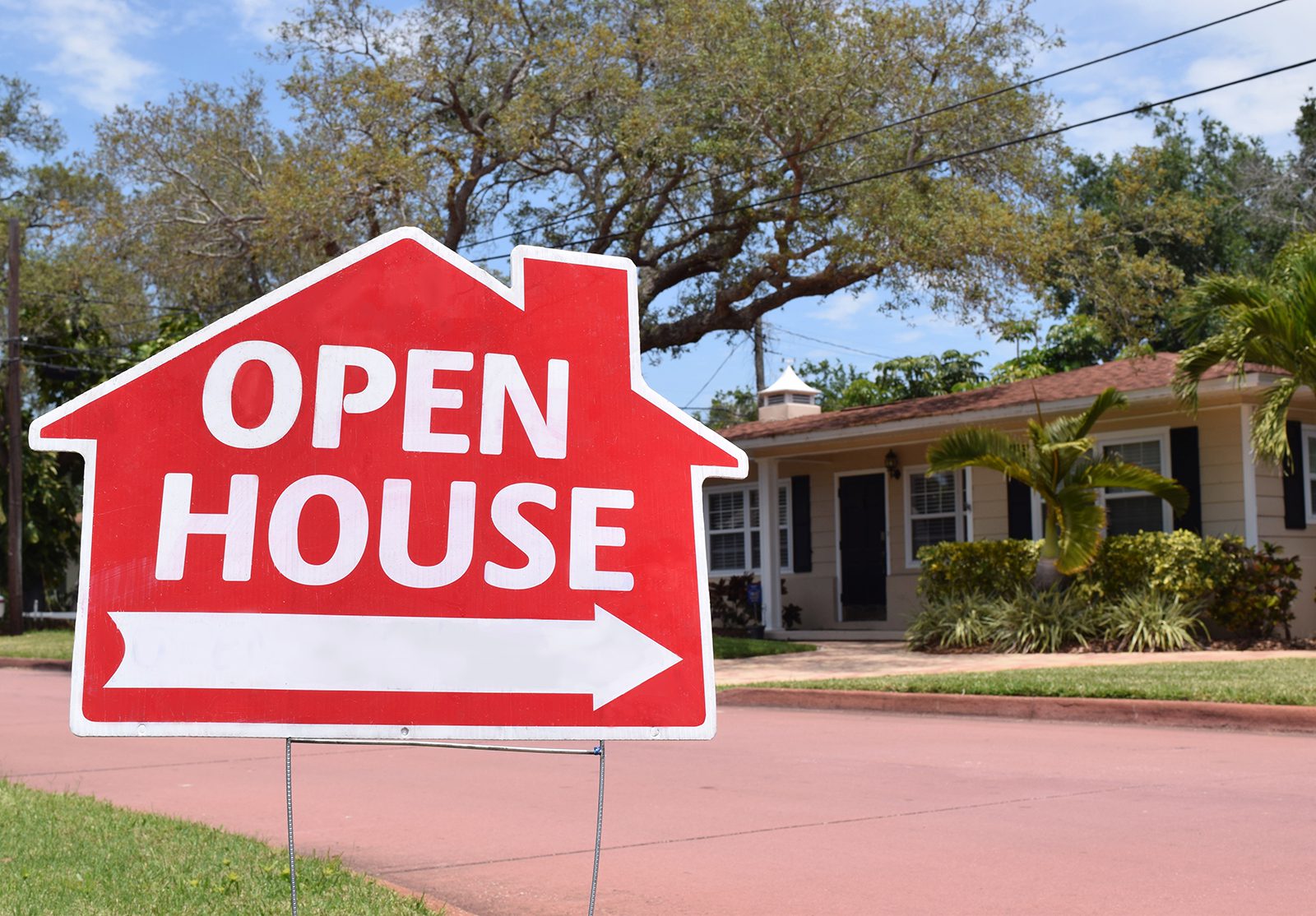 Provide a Low-Pressure Environment for Buyers
Potential buyers often feel more comfortable when they can tour a house at their own pace. Often, visitors enjoy the casual environment and freedom to take their time viewing. This provides a stress-free experience for those looking to purchase a home. 
Offer In-Person Home Viewing Opportunity
For buyers, a huge benefit of an open house is seeing the property in person. This is considered the best way for potential buyers to view a home because it allows them to see if the layout fits their needs. Sometimes, homes are fully furnished and decorated before open houses to give buyers an idea of what it could look like once they are moved into the space.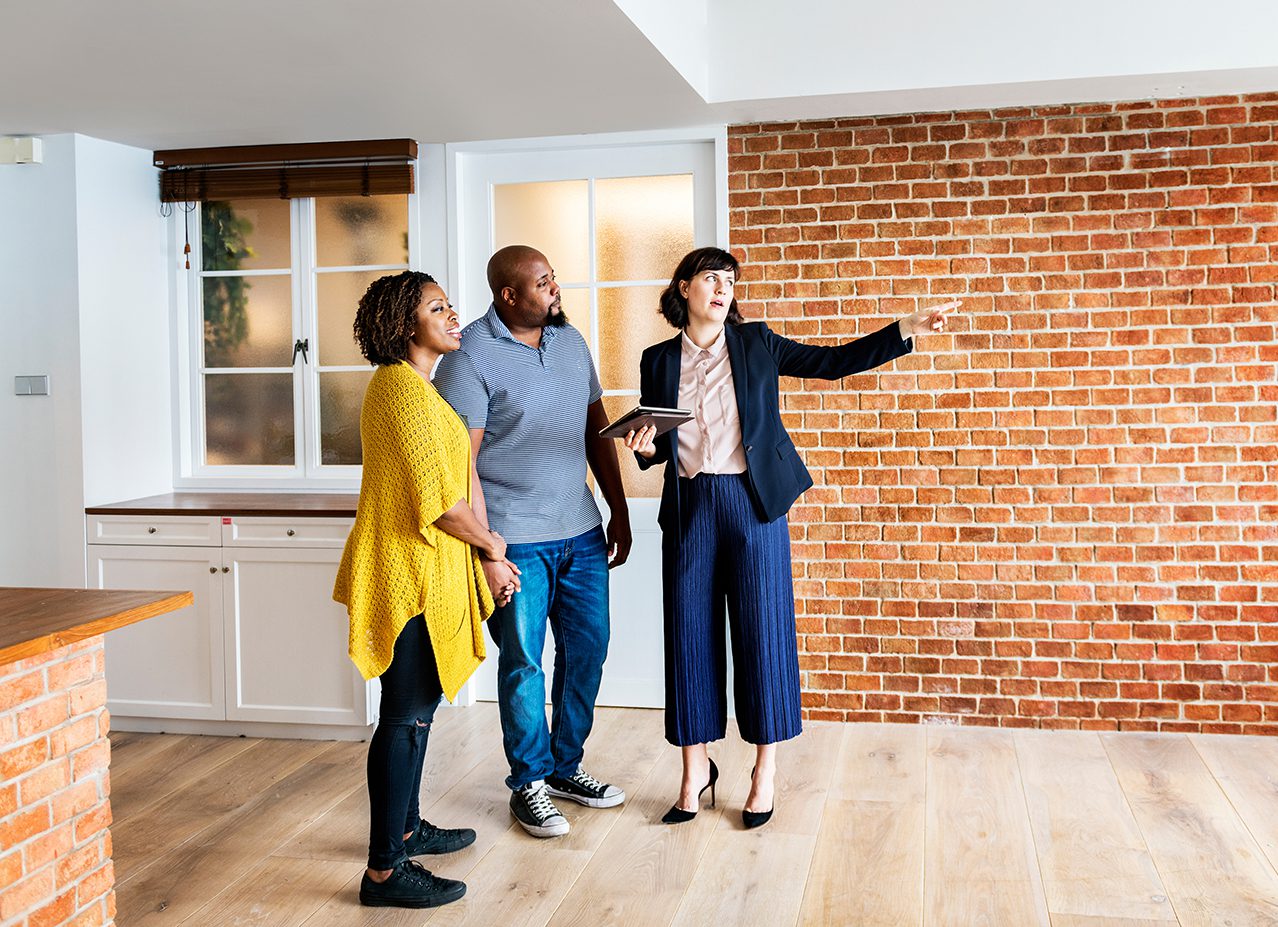 Require Preparation
Open houses require a lot of preparation to host, including advertising in advance to ensure the best outcome. While the function generally lasts only a few hours to welcome visitors, a REALTOR® will likely spend many days in advance spreading the word and preparing the property to be displayed at its best for its guests. Before hosting, it is important to determine if this kind of time is available and if the event is likely to yield a good turnout.
Attract Unqualified Buyers
Opening a home to the public risks attracting visitors who do not meet the qualifications for purchase. Because anyone can attend without pre-qualification, a REALTOR® may find themselves talking with buyers who do not intend to purchase the house. This can be a setback, as it is not immediately obvious at these events if buyers are serious and qualified. However, for buyers truly interested in purchasing a home, an open house is an excellent way to meet with a REALTOR® and begin the journey to homeownership!
Limited Timeframe to Speak to Potential Buyers
While having many people visit a listed property can serve as a benefit, it can also be a potential disadvantage. If multiple buyers have inquiries on the home, it can become difficult for a REALTOR® to have enough time with each person. In addition, these events are typically held on weekends for just a few hours, meaning more people with a smaller time frame for one-on-one conversations. 
Make Your Open Houses a Success with Guidry & Company
If you are thinking of hosting an open house, look no further. Our REALTORS® are ready to help you determine the most successful path to listing, advertising, and selling your home. Guidry & Company Real Estate has the resources and knowledgeable staff to work with you every step of the way. Give us a call today, and let's get your home sold!