Curb appeal is one of the most important home-selling tools. Think about it: when driving down the road, the homes that catch your eye are well-kept.
With this in mind, Guidry & Company Real Estate is giving out a few pointers for sellers to ensure your house grabs the attention of all potential buyers passing by to help you sell your home!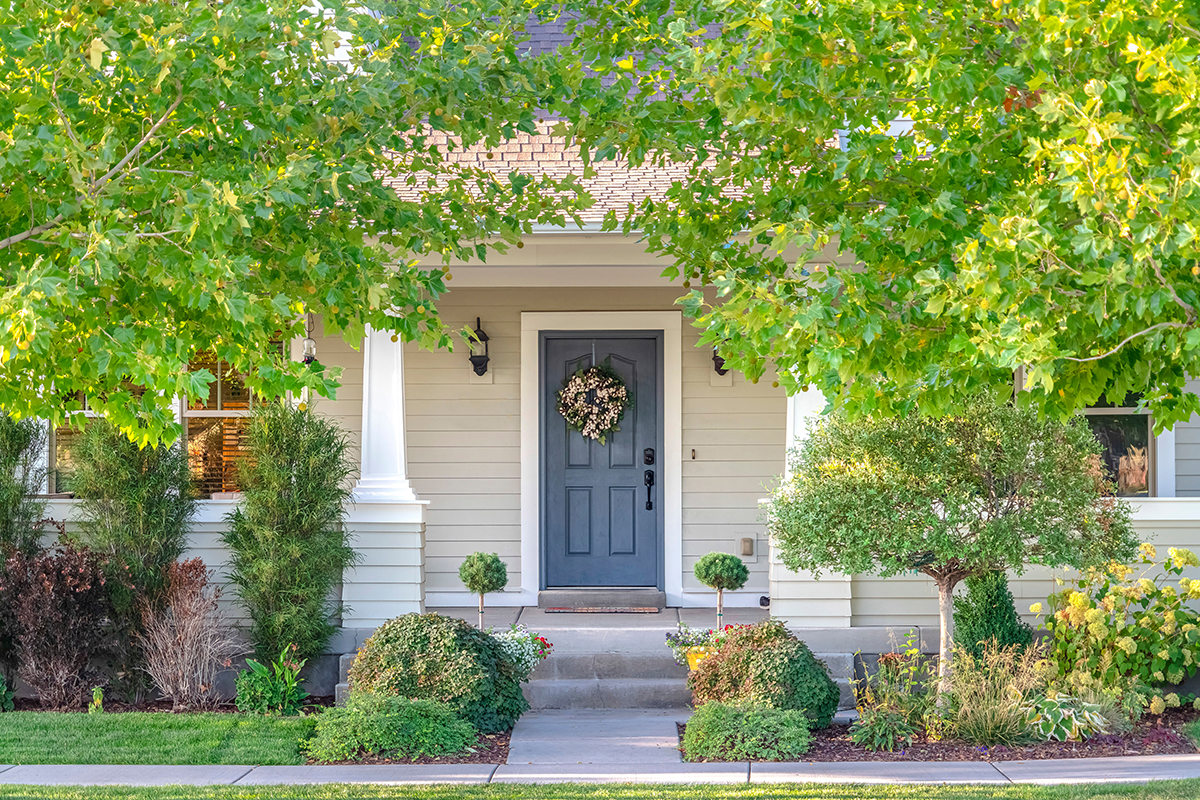 Refresh Your Lawn
Investing in new greenery and flowers is an ideal way to upgrade a home when on the market. And while landscaping can be costly, having a professional do the hard work for you can be worth the investment. However, if you would rather save some extra money before you sell your home, other effective options are adding planters, hanging plants, or window boxes to accent the exterior.
In addition, simple lawn care such as mowing the grass, raking leaves, pulling weeds, and regular watering can work wonders for the external appearance of your home. If you can't get rid of the brown, dead spots in your yard, shrub beds and artificial turf are great alternatives to keep your lawn looking fresh.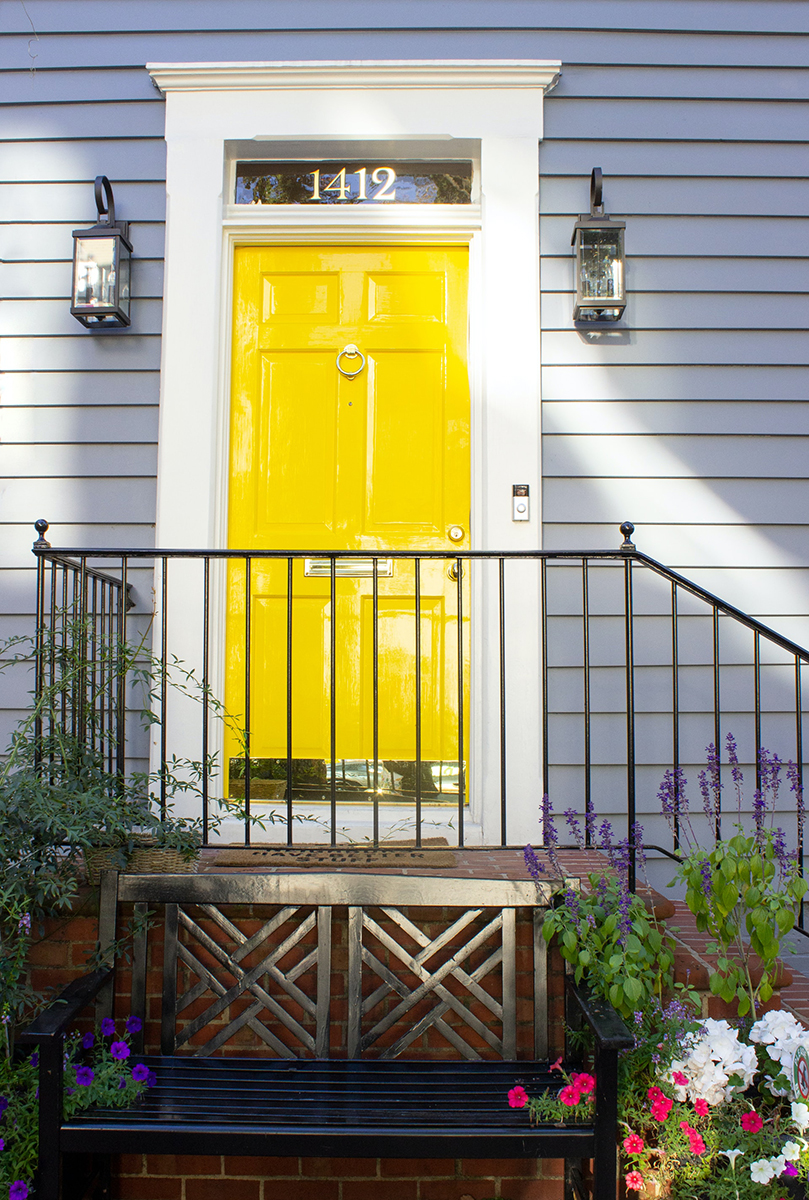 Update Entryways
New paint jobs for the front and garage doors can be an easy DIY project to tackle at home, and it won't take long! Consider making your front door stand out by painting it a bold color so it doesn't blend in with the rest of the home. This small change can revive the outside of your home in no time!
Aside from being noticeable, your entryway should also be welcoming. Keep the area around your front door clear of debris and cobwebs to make the space brighter and cleaner. Consider hanging string porch lights or solar-powered lanterns to create a cozy entryway. Faux plant wreaths are in style year-round and can add beauty to your front door!
Build an Inviting Path
Who doesn't love the look and usability of a yard path to the front door? Create the walkway using tried-and-true materials such as stones or brick. Then you can get creative by adding birdbaths, sculptures, or lights along the sides of the path. Buyers visiting your home are guaranteed a great first impression while walking up to your home. 
Give Your Mailbox a Makeover
Mailboxes are the first thing people see when passing by a house, so keeping them well-maintained as you try to sell your home is vital. Take a look at your current mailbox to decide the best next steps, as these can differ from person to person. If you feel that a large amount of work is needed, we suggest swapping out your old mailbox with a new one. Adding a garden around the base of your mailbox can also be a comforting sight for potential buyers.
We also have a simple, easy way to modernize your house through your mailbox: replace your house numbers with a font that matches the design of your home.
Deep Clean & Repair the Home's Exterior
A little hard work goes a long way when making a home look brand new again. Even something as simple as cleaning out the gutters or touching up the roof can elevate your house tremendously in the mind of a potential buyer. Power washing the driveway and house sidings are other tasks sure to brighten the exterior.
Don't forget the benefit of making minor repairs where necessary when the time comes to sell your home. Replacing ripped screens and burned-out bulbs, retouching chipped paint, and updating old hardware are simple but effective actions that can revive your home.
Make Your Home Turn Heads with Guidry & Company Real Estate
The trustworthy REALTORS® at Guidry & Company Real Estate are ready to help you sell your home. We will work with you to provide tailored maintenance suggestions to amplify your home's curb appeal. Give us a call today, and let's get your home to the top of every buyer's list!
Looking for more projects to help sell your home?