It's a question that has been debated for quite some time by buyers: Is it better to build a home or buy a pre-existing home? 
There is no right or wrong answer here because all that matters is what works best for you. Our Guidry & Company Real Estate team has compiled a list of the pros and cons for both building your own home and buying one that's already built. With this information, you can evaluate your personal needs, wants, and desires to help make this big decision easier for you!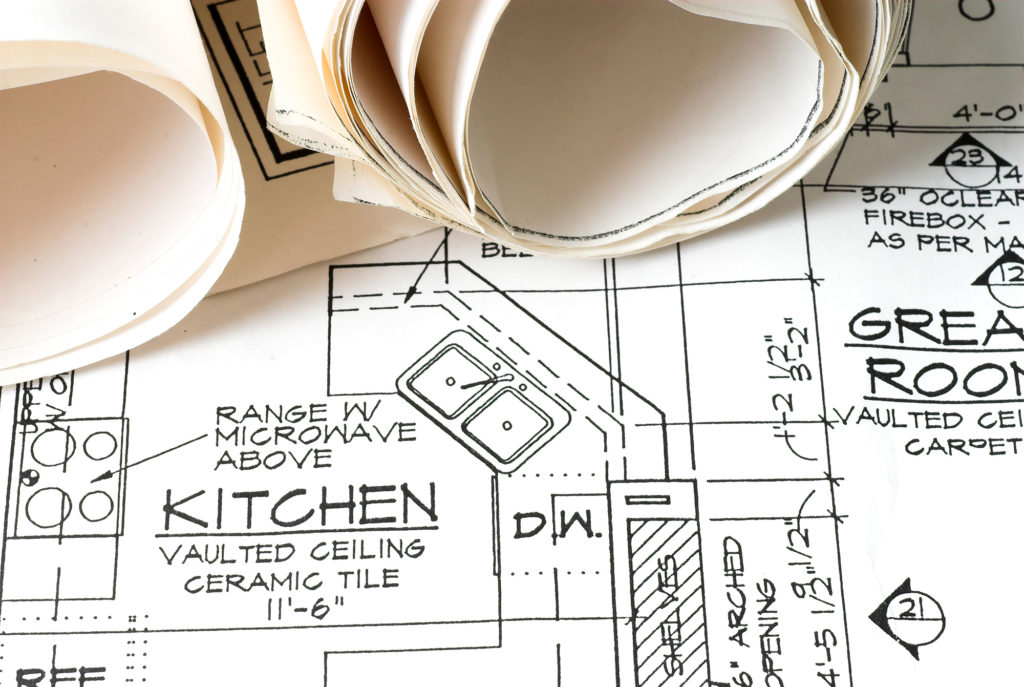 Building Your Own Home
Pros of a New Build
Customization
When you build a new home, you, as the buyer, are giving yourself the perfect opportunity to design the space of your dreams. You are free to decide how many rooms you want, how big or small you'd like the house to be, and so much more. Starting from scratch by building a new home allows you to get creative and specific!
Less Competition
Finding the perfect spot to build will be your first step. Guidry & Company REALTORS® are trained in land sales and will assist you every step of the way. You get the benefits of being the very first owner and avoiding compromising on a home that isn't exactly perfect or fears of losing the house to another buyer. 
Novelty
Another bonus to building from the ground up is having all new appliances, which means less ongoing maintenance! Newly built homes also provide the security of knowing they meet all current building codes and were constructed to your specifications with updated building materials. 
Cons of a New Build
More Expensive
According to the U.S. Department of Housing and Urban Development, the average price of a newly built home as of January 2022 was $423,300. And in comparison to negotiating the price on an existing home, it is much harder and sometimes not even an option to negotiate building prices for new construction. Additionally, buyers should stay prepared for unexpected costs and delays when building a home due to factors such as the current market conditions, low supply issues, or issues with contractor labor and weather.  
Farther from Urban Areas
Newly built homes are usually located on the outskirts of town, in the suburbs or further out in the country. Because of this, you may have to adjust to setting aside extra time for longer commutes for activities like going to the grocery store or getting to work. 
Lengthy Completion Times
If you are in a rush to get inside your new space, a new build may not be the right fit for you. Building a new home can take as long as six months to two years to complete. And throughout this lengthy timeline, you could experience high stress as the person making the big financial decisions and choosing the final touches on the home. 
Buying an Existing Home
Pros of Pre-Built
Less Expensive

Unless you purchase a fixer-upper, buying a pre-existing home could cost less due to market conditions. Additionally, the selling price of an already built home is more flexible than construction costs.
Closer to Urban Areas
Because they were built years ago, pre-existing homes are often scattered around towns and cities. These homes are typically nearby places of work, restaurants, and stores, so close that you may even be able to walk to your destination if you're looking for extra fresh air!
Convenience
Pre-existing homes are typically ready for you to move in within about a month of signing a purchase agreement, which is highly beneficial for those who need to find something livable quickly. 
Cons of Pre-Built
Compromising on Home Style
When you buy a pre-existing home, you often have to go through your list of must-haves and choose what is most important because it can be nearly impossible to find everything you want. While changes to paint colors and furniture can be made, you may have to compromise on things like floor plans.
More Competition 
Home-buying can be stressful due to the high number of people competing for the same houses. Therefore, buyers must stay prepared for anything, such as losing a home they love because of other offers. 
Older Building Materials
Issues tend to arise more with pre-existing homes simply because of the potentially out-of-date building materials and the wear and tear of the years since it was built. The older a home is, the more maintenance projects may arise. 
Choose What's Best for You
Guidry & Company Real Estate wants to ensure that whether you build a new home or buy a pre-existing one, you still have your wants and needs met. And with our REALTORS®, you'll find that the real estate process doesn't have to be exhausting. So, give us a call today for a free consultation, and let Guidry & Company Real Estate help you weigh your options!