If you have ever considered a career in real estate, you may be curious about what happens during a typical day for a REALTOR®. From the outside looking in, some people mistake this career as laidback, but it is quite the opposite! To become a successful REALTOR®, you must learn self-motivation and commit to working hard for your clients. So, if your interest in real estate is peaked, Guidry & Company wants to help you get familiar with the tasks that take place during a day in the life of a REALTOR®.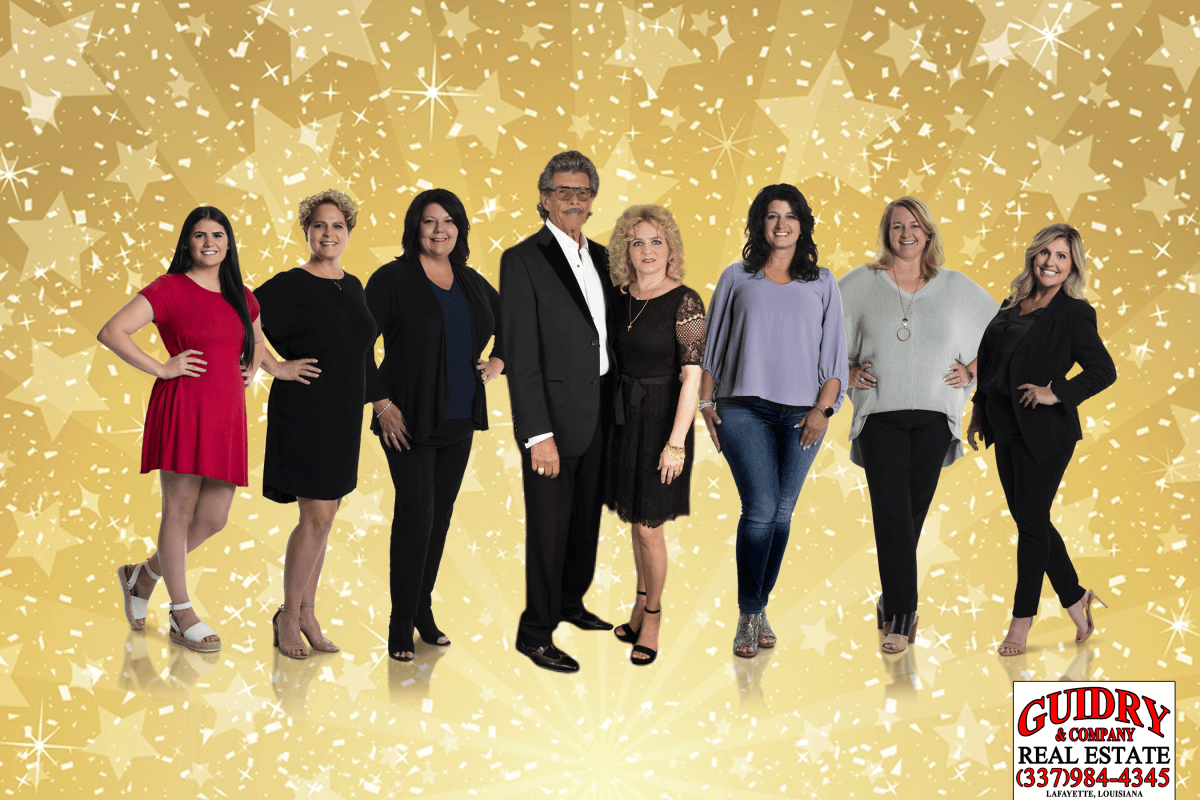 What are the Typical Daily Tasks of a REALTOR®?
Another trait all great REALTORS® possess is versatility. One thing you will learn quickly with a career in real estate is that every day will be filled with a collection of different tasks. Guidry & Company has a brick & mortar location for Agents to work and meet clients even though much of the paperwork and research can be done online from anywhere. 
Client Meetings
As a REALTOR®, you will often have multiple clients at once, so you should be prepared to interact with clients daily. Sometimes you will be able to check in over a phone call, and other times you will need to meet in person. Another workday priority is checking and replying to emails, voicemails, and other messages for appointment requests or confirmations. REALTORS® can help themselves stay organized by scheduling upcoming appointments with clients ahead of time. 
Market Research and Updates
When you have a career in real estate, you have to get familiar with property databases quickly because new listings are added often. REALTORS® check these sites daily to stay informed and ensure their buyer clients know of all available options! Additionally, REALTORS® assist their seller clients by adding and updating their properties on these databases. 
Paperwork Preparation
Many days, REALTORS® can find themselves juggling a multitude of different paperwork tasks depending on where their clients stand in the buying or selling process. These often include preparing marketing materials and property reports and doing research for listings or property purchase agreements.
Property Showings
Once a client's budget is known, the REALTOR® will filter through available homes to build a list of properties that fit the client's wants and needs and work with them to schedule times for tours. Property showings can range from 15-60 minutes per home. On average, it takes homebuyers at least ten house tours to make an offer. Therefore, this can be one of the most time-consuming parts of a career in real estate.
End-of-Day Recap
REALTORS® typically end their day by taking notes, following up with clients they met with, and reviewing or updating the next day's schedule.
Become a REALTOR® with Guidry & Company Real Estate
Now that you know all about the common tasks that fill the workdays of a REALTOR®, are you ready for a career in real estate? If so, consider joining Guidry & Company Real Estate, and click here to learn everything there is to know about becoming a REALTOR®! For more information, give us a call today.