When starting your journey to buying real estate, hiring a REALTOR® can make the process easier. REALTORS® dedicate countless hours to providing the best possible experience to potential buyers like you!
As you choose a REALTOR® to guide you through the buying or selling process, you may wonder when and how they're paid. This is a common question, and we at Guidry & Company Real Estate are here with the answer!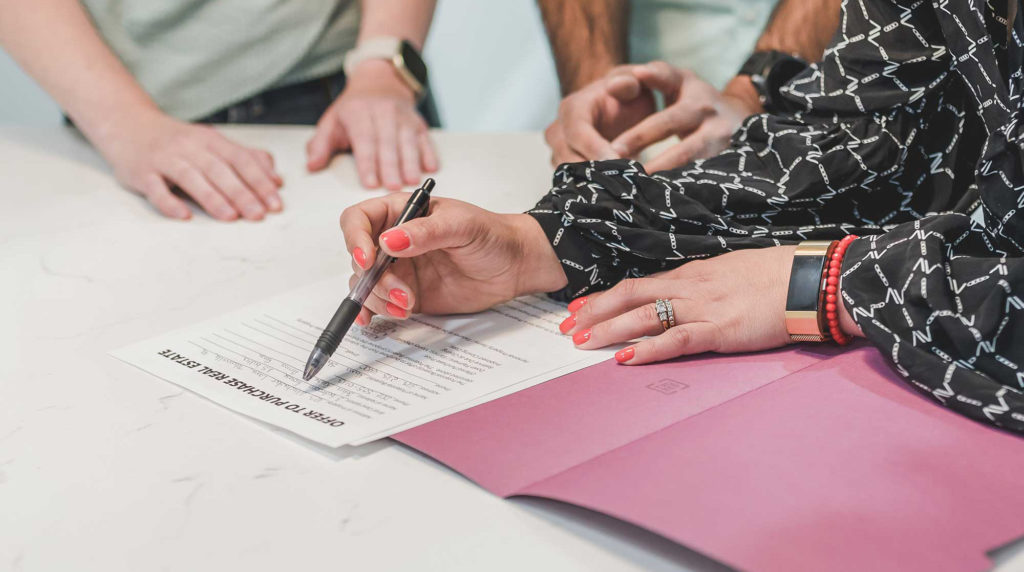 How Do REALTORS® Get Paid?

 

We must mention that the consumer does not pay any outright fees to their REALTOR® upfront. When going through the purchasing process, REALTORS® are paid through commissions at the sale. The commission derived from the sale is often split between the listing and selling brokerages. The REALTOR® you are working with is paid through 100% commissions only. The commission goes to their broker, who splits the funds with the REALTOR® who serviced you. 
Real estate commissions are negotiated with the seller and are not a set amount but are typically 6% of the property's negotiated sales price. The commission is disbursed at the sale by the closing attorney or title company to the broker. Then, the broker has a negotiated agreement with the REALTOR® for their portion.
When Do REALTORS® Get Paid?

REALTORS® get paid at closing. The commission from the sale is paid whenever the property sells. REALTORS® are not paid by the hour and do not receive any other upfront fees or compensation other than the commission derived from the sale. REALTORS® go through the entire buying and selling process knowing that their client may decide not to go through with it. It's a risk that they are willing to take.
One Step Closer to Closing on the Place of Your Dreams!
There is no feeling like working with a real estate company that has your best interest at heart to close on a property that you'll soon call home or a business that will carry on your legacy!
Our company is composed of the most knowledgeable, willing, and driven REALTORS® ready to help you close on your future. For a free consultation, give us a call at (337) 984-4345.