Selling any real estate property, whether a home, commercial building, or land, requires careful planning and preparation. At Guidry & Company Real Estate, we understand the unique opportunities and challenges that come with selling different property types. So, we're sharing essential tips to help you navigate the selling process successfully. By avoiding these common mistakes and following our advice, you can increase your chances of attracting qualified buyers and successfully selling your real estate property.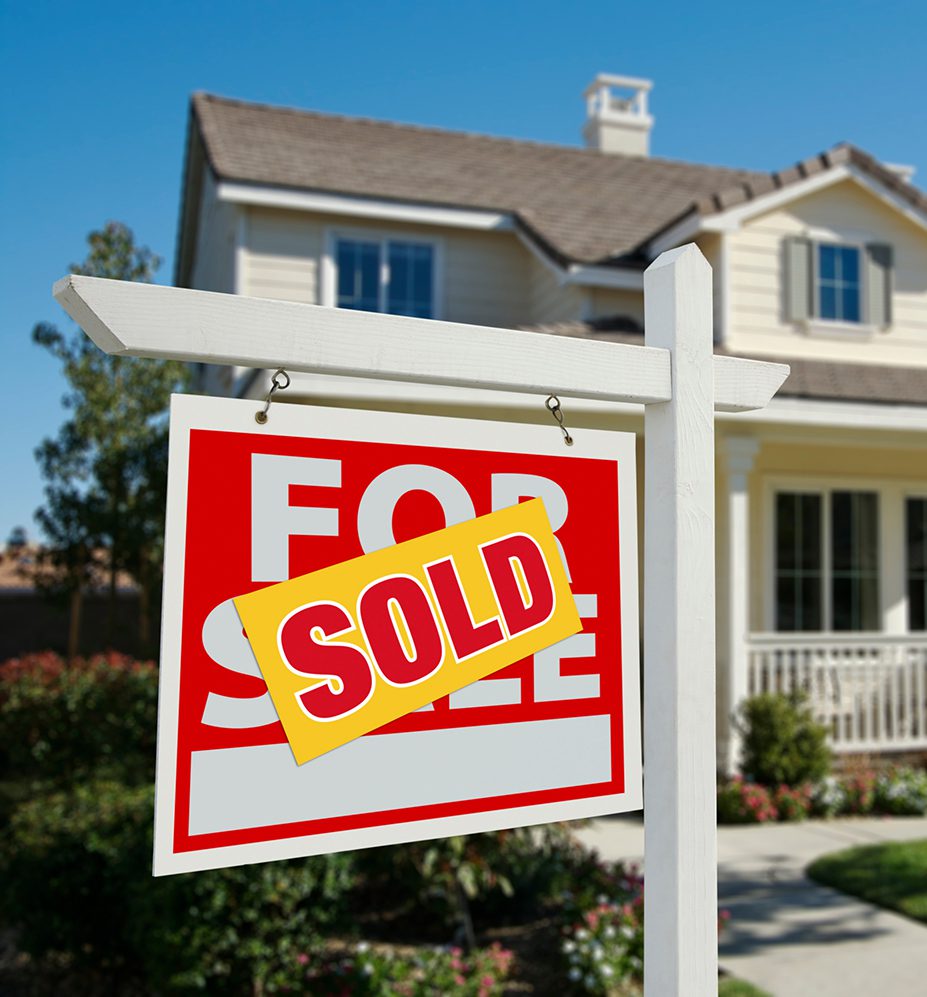 Don't Attempt to Sell Alone
Trying to understand the selling requirements for different types of real estate properties can be challenging. That's why we recommend working with an experienced professional specializing in the specific property type you're selling. Our REALTORS® at Guidry & Company Real Estate are professionals in residential, commercial, and land transactions. They understand the best methods for selling within each market segment and can provide tailored guidance to help you make informed decisions throughout the process.
Don't Forget the Importance of a First Impression
Whether in person or online, Guidry & Company Real Estate will walk you through the preparations, so everything is ready for the all-important first impression. Like residential real estate properties, the curb appeal of commercial buildings and land can greatly influence buyers' interest. Make sure your property's exterior is well-maintained, clean, and visually appealing to attract potential buyers. Enhance the landscaping, update any existing signage, and tend to all necessary repairs. For vacant land, consider clearing any debris or overgrowth to showcase its potential. Making a great first impression sets the stage for a positive buyer experience.  
Don't Misprice Your Property
Accurately pricing real estate properties is crucial for all types of property. Work closely with your REALTOR® to conduct a thorough market analysis and determine a competitive and realistic listing price. When pricing commercial buildings and land, consider location, comparable sales, zoning regulations, and potential future developments. A strategic pricing approach will attract serious buyers and help you achieve a fair value for your property.
Don't Underestimate the Power of Presentation 
Presentation is key when selling a home, commercial building, or tract of land. When putting your home on the market, clear out personal family photos and items that may stand in the way of a new family picturing themselves living there. Clean and declutter commercial spaces, ensuring they are well-maintained and free of distractions. Highlight key features, such as unique architectural elements or versatile layout options, so buyers can see their business taking shape there.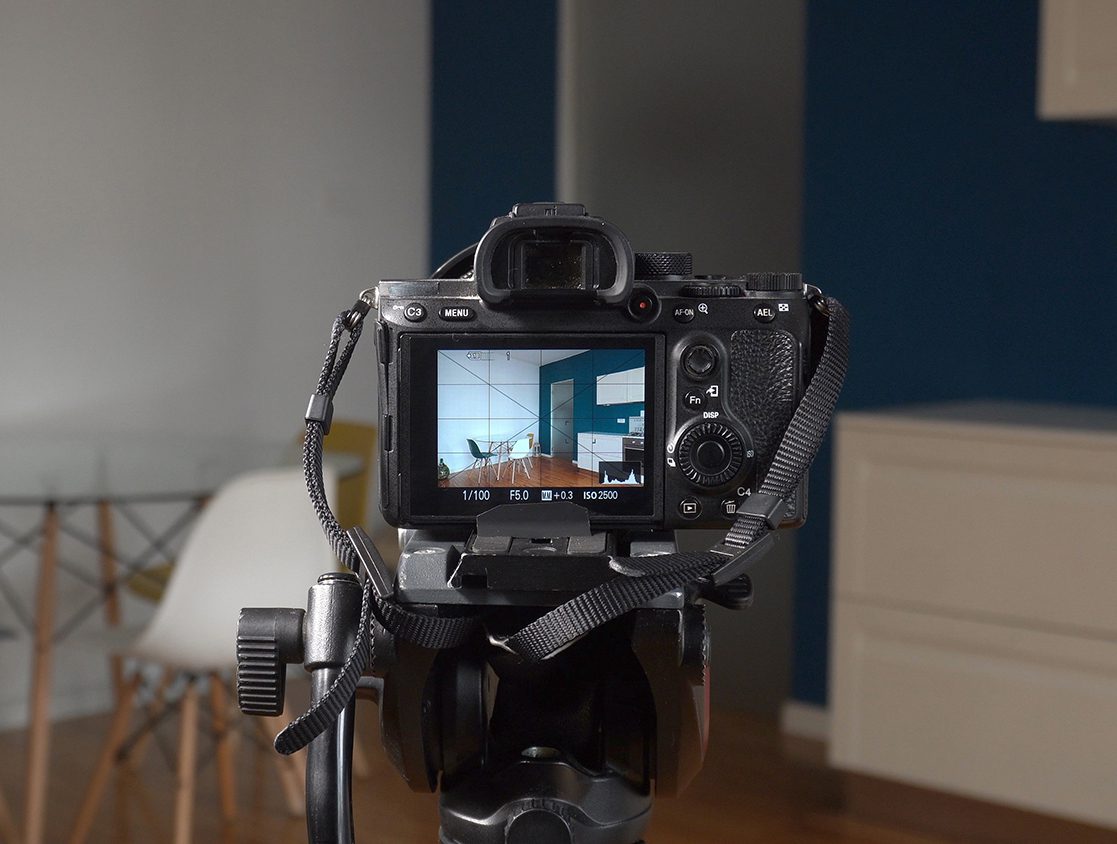 For land, showcase its potential uses and provide relevant zoning and development information. Guidry & Company REALTORS® understand that effective presentation of real estate properties helps buyers visualize the possibilities and understand the value your property offers.
Don't Miss Marketing Opportunities 
Selling a real estate property requires a tailored marketing approach that our REALTORS® at Guidry & Company Real Estate are professionals in. Our agents have vast networks of industry professionals to put your property in front of, bringing in more buyers. They use a combination of online listings, targeted advertising, and industry-specific channels to reach the right audience of potential buyers. Guidry & Company REALTORS® utilize professional photography, virtual tours, and detailed descriptions to showcase your property's unique features and benefits.
Get Your Property SOLD with Guidry & Company Real Estate!
Whether a home, commercial building, or land, selling any real estate property requires careful consideration and a strategic approach. By working with a professional Guidry & Company REALTOR®, you get peace of mind knowing all your bases are covered, including making a great first impression, pricing your property right, emphasizing presentation, and using targeted marketing properly. With our seasoned agents, you will be well-equipped for a successful sale! At Guidry & Company Real Estate, our REALTORS® have the knowledge and experience to assist you in selling any property type. So, if you have real estate to sell, give us a call today!