When it comes time to start searching for your dream home, you will have some big choices to consider with home buying. One of the most important decisions will be pinpointing where you want to live. Do you love the hustle and bustle of the city, or is the serenity and calmness of the country what feels like home to you?
If you ask us, there are numerous reasons to choose either, but at the end of the day, only you can tell which is the right fit. The good news is that Guidry & Company Real Estate is sharing the ins and outs of urban and rural living so you can make the best decision for you!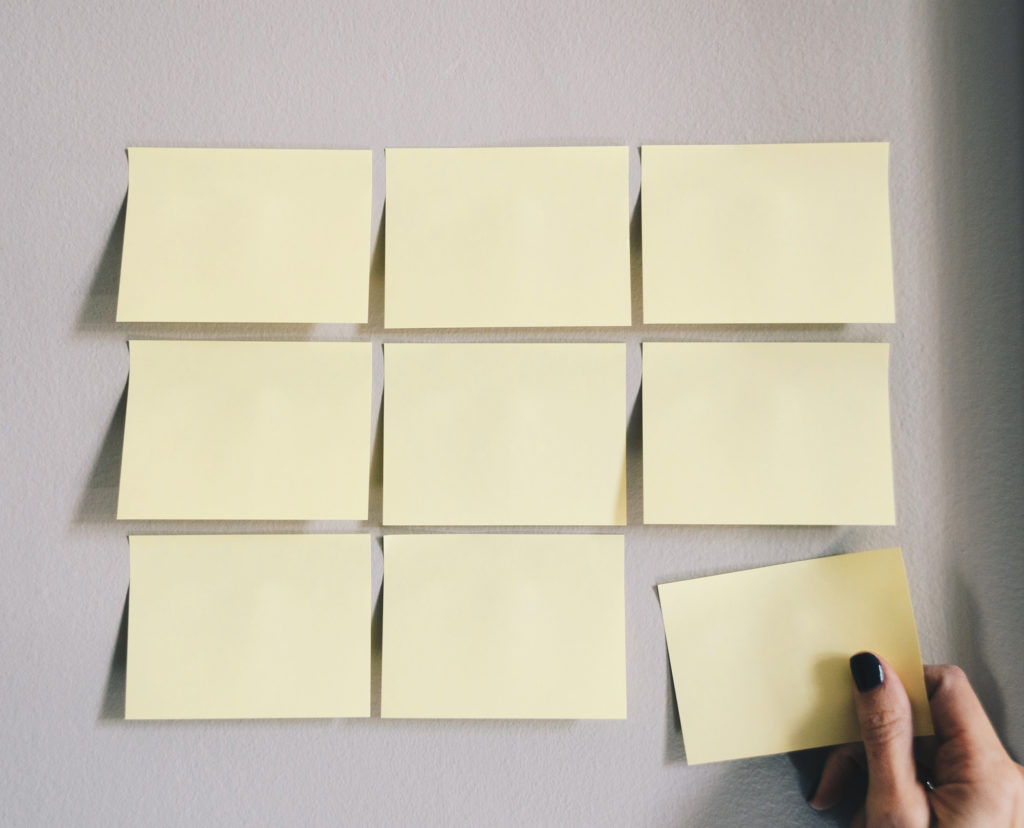 What to Know About City Living
If you're looking for a fast-paced lifestyle, you should move to a city or a town! There is a higher population in metropolitan areas, leading to more job opportunities and chances to meet new people from various backgrounds. The other upside is that you will find plenty of fun activities and numerous shops and restaurants to visit! However, the high number of people in one place leads to a greater demand for housing, raising the cost of living. City living can also come with more pollution and crime. And while isolation from nature is common in big cities and towns, public parks and green spaces are used to allow those living in these places to enjoy the outdoors. 
What to Know About Country Living
If you're looking for a slow-paced lifestyle, you should consider living in the country or on the outskirts of a town! Rural areas allow people to have wide open spaces and direct contact with nature, leading to outdoor activities that aren't available in the city. In addition, rural areas have a lower cost of living because there are fewer individuals in one place. However, while the distance and space that country life affords are valuable, people living here may also face the issue of being farther away from things like bigger stores, restaurants, and hospitals. 
Choose What Works for You with Guidry & Company Real Estate
Now that you've read what rural and urban living are and what they offer you, we hope you feel more equipped to decide which is a better fit for you. If you prefer to be close to your place of work and be around large groups of people, urban living is something to consider. On the other hand, rural living may be the best fit for you if you enjoy being outside and living a quieter life.

Guidry and Company Real Estate is here to find a place that best suits your needs. Contact us at (337) 984-4345 and let one of our excellent REALTORS® help you!